MOVING MAY 4th!
Fab Audio is moving to Cobourg Ontario as of May 4th. Our new address will be: 48 Brook Rd South, Cobourg On K9G 4G1. With convenient drop off and pick up points in Toronto PLUS home pickup and delivery, Fab Audio will still be THE choice for you when it comes to your valued sound systems.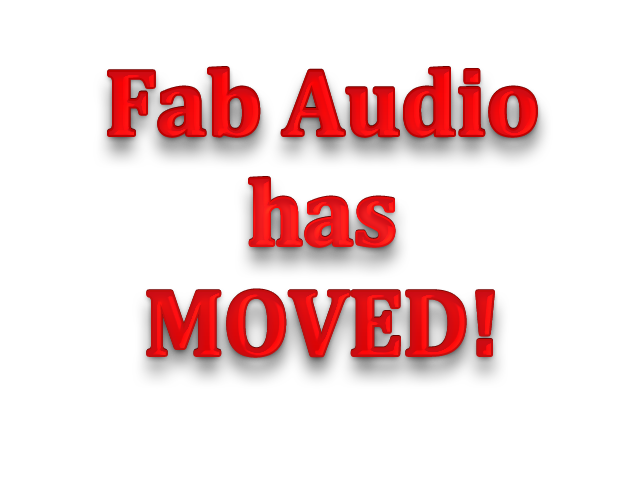 Vintage Speakers
We now have a wide variety of raw drivers in stock and for sale, for speaker hobbiests or to use as replacement speakers!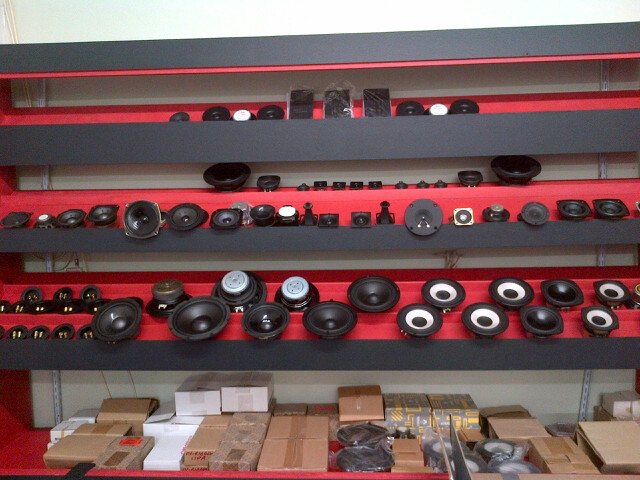 Craftsmanship

has long been recognized far & wide as a premier facility, reconing & repairing many thousands of speakers over more than 30 years!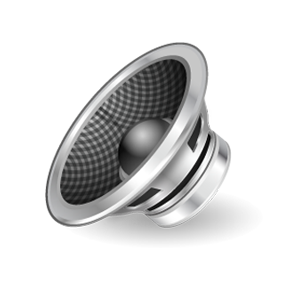 Full Service
From Reconing & Surround Replacement to Voice Coil Replacement, Cross-over Work plus Diaphragm Repair and Replacement... we do it all!.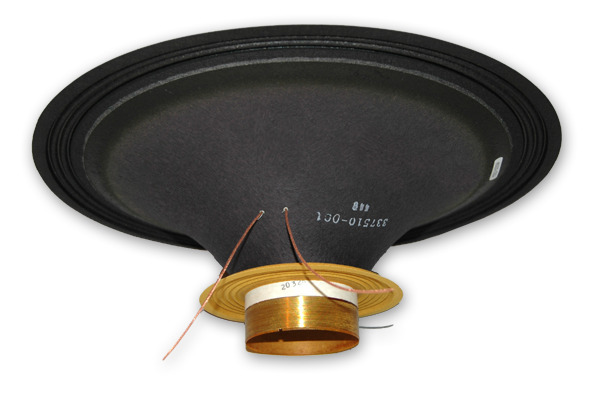 Classic Sound
Everything is changing so fast! Getting smaller and smaller. However you just can't beat the sound of old world craftsmanship in Classic Speakers.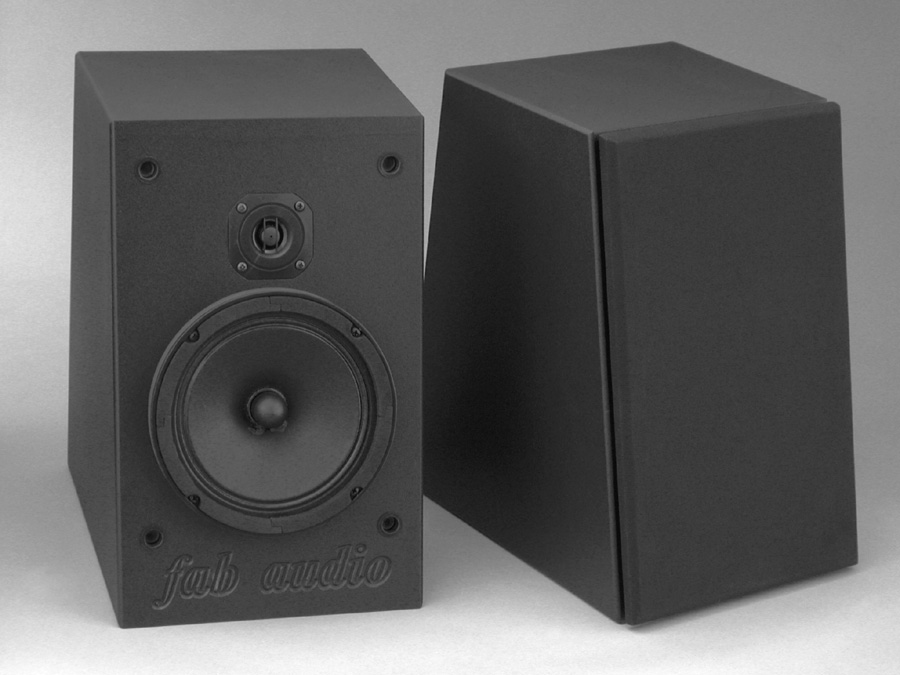 Quality Control
Every repair is performed by a skilled and qualified technician. We painstakingly go over each detail in our quest for the perfect sound.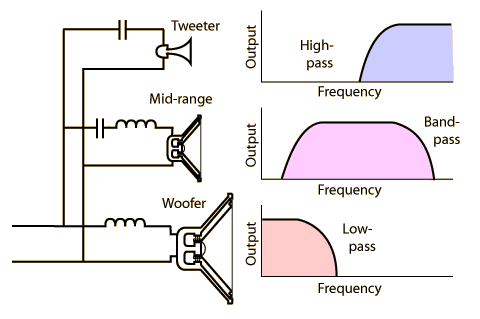 Over the last 30+ years,

has repaired over 40,000 speakers from many of the name brands you have known and come to love.
We also provide the same excellent service for electronics as we do speakers! Amps, cd players, tuners, turn tables etc. Whatever you need worked on GIVE US A CALL!

We work on top name brands such as;
Altec Lansing, Allison, Acoustic Research, Ampeg, Angstrom, Advent, Audax, Avalon, B&W, Boston Acoustics, B&C, Braun, Bose, Bag End, Bang and Olufsen, Behringer,Bravox, Canton, Cerwin Vega, Celestion, Camber, Castle, Duntech, Dahlquist, Definitive, Dynaudio, Eton, Energy, Elipson, Eminence, EPI, EV, ESS, Fane, Fender,Fostex, Focal, Gausse, Infinity, KLH, Jamo, JBL, Jensen, JL, JM Labs, Kef, Klipsch, Linn, Lowther, Marshall, Messa, McIntosh, Mirage,Mission, Mordaunt Short, Monitor Audio, Musitex, NHT, OHM, Jamo, Peerless, Polk Audio,PSB, Paradigm, Philips, Pioneer, Peavey, RCF, SEAS, Sony, Studio Lab, SWR, Tangent, Tannoy, Thiel, Totem, Vandersteen, Velodyne, Vifa, Weber, Wharefdale, Wilson, Yamaha and Yorkville... to name a few!


Click Thumbnails for Large View
We offer excellent service and repair for:
Professional Speakers: PA, Studio, Musical Instrument & Vintage.
Home Speakers: Mid to Ultra High-end & Vintage.

Our services include:
reconing; cross-over work; spider, dust cap, lead wire, voice coil, cone, and surround replacements for all brands.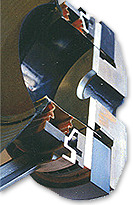 There are many instances where repairing a speaker driver is more cost effective than buying a replacement, especially with better quality speakers. Also, in older and vintage speakers, original replacements may not be available.

Our service is unique because we can usually repair drivers which are not working and for which a replacement or recone kit is not available. It is our philosophy to go to extreme lengths to restore a speaker's original drivers so as to maintain the integrity of the entire speaker.

In some situations where speakers may be too large and heavy to move and ship, or when the drivers are too difficult to remove or a cross-over is hardwired and not removable, we can provide on-site service to diagnose the problem and repair the speaker. Examples would be Goldmund Apalogue (1,000 lbs.) and JM Labs Grand Utopia (300+ lbs.).

Because there are many different brands of speakers and types of problems, pricing will vary depending on the brand of speaker and type of repair.

Please contact us for estimates and for help with making a sound speaker repair decision.