Craftsmanship

has long been recognized far & wide as a premier facility, reconing & repairing many thousands of speakers over more than 30 years!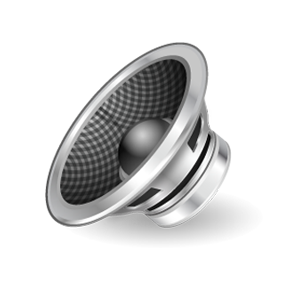 Full Service
From Reconing & Surround Replacement to Voice Coil Replacement, Cross-over Work plus Diaphragm Repair and Replacement... we do it all!.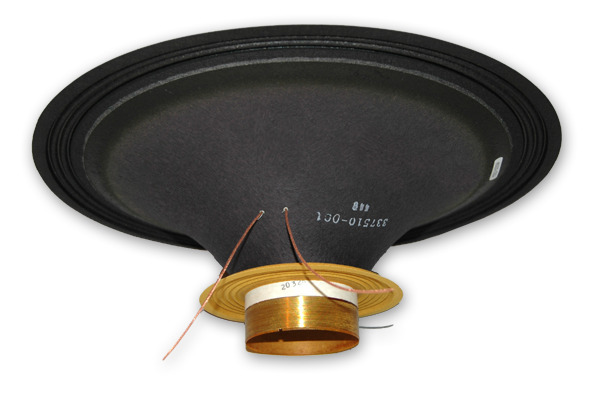 Classic Sound
Everything is changing so fast! Getting smaller and smaller. However you just can't beat the sound of old world craftsmanship in Classic Speakers.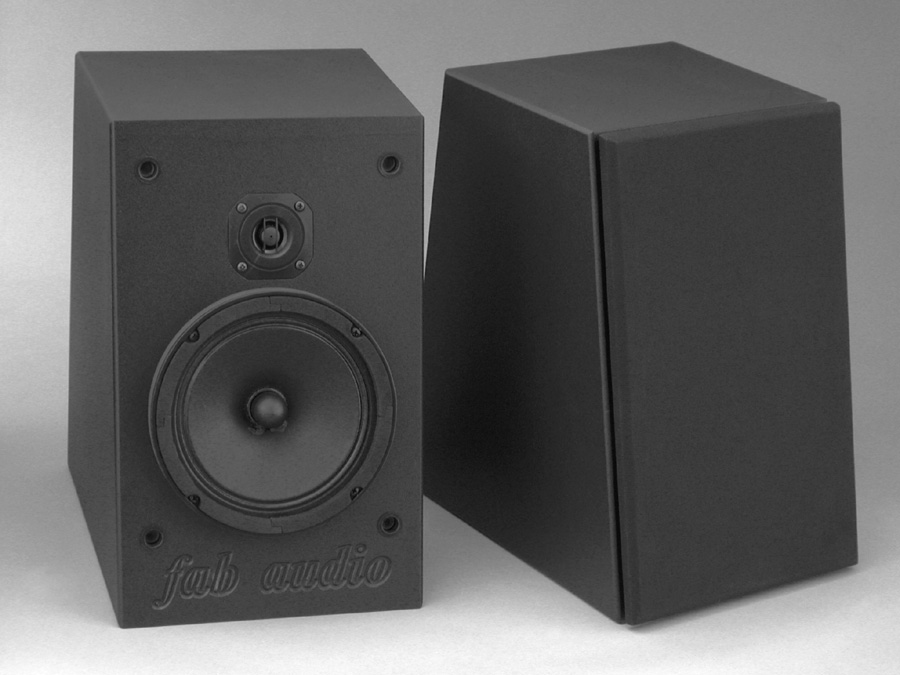 Quality Control
Every repair is performed by a skilled and qualified technician. We painstakingly go over each detail in our quest for the perfect sound.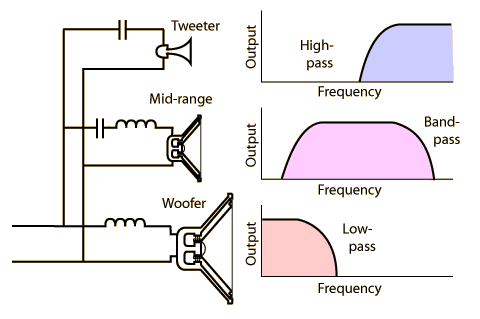 Special Buys
Under Construction